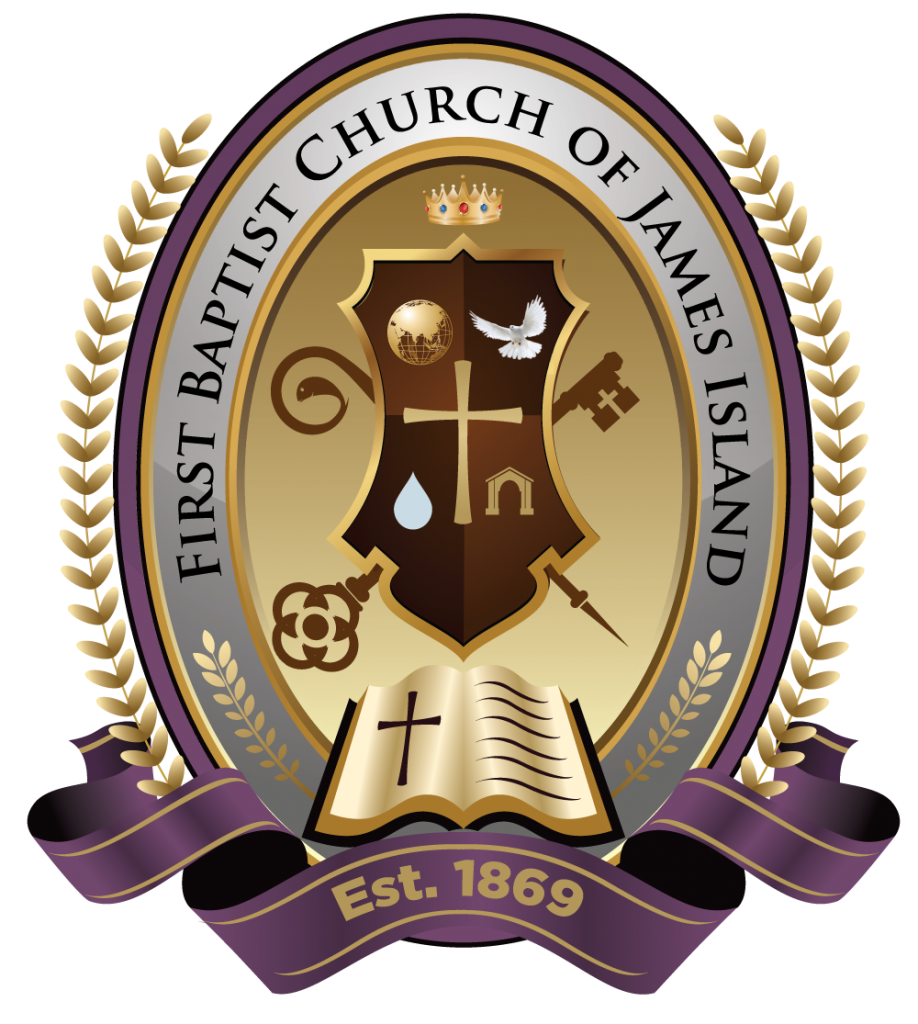 First Baptist Church of James Island, Charleston South Carolina invites you to join us as we turn the pages of history in celebrating our 150th Church Anniversary. We feel honored and greatly blessed by this accomplishment as we embark on such a momentous occasion. Our prayer is that you will join us in creating a lifetime memory through sponsoring an ad in our First Baptist Church Souvenir Booklet. You may purchase an ad for yourself, your family, or business. Ad prices are as follows:
FULL PAGE AD*   $130
HALF PAGE AD   $60
PATRON LISTING  $10
* All full page ad's include the cost of one souvenir booklet.
The DEADLINE to submit ad and payment is SUNDAY, FEBRUARY 17TH @ 3:00 PM.   Ads and payment may be submitted in person, by mail, or online using the form below.  Please make checks payable to FIRST BAPTIST CHURCH, and return the completed form (located on the back page), ad payment, and "print ready" artwork to:
First Baptist Church of James Island
1110 Camp Road
Charleston SC 29412
Attn: 150th Souvenir Committee
Souvenir booklets will be available for pickup on Sunday, June 30, 2019. If you have any questions or concerns please email us at moc.l1561064697iamg@1561064697enihs1561064697.r.ar1561064697dnad1561064697.
Warmest Regards,
Rev. Charlie L. Murray Jr., MDiv