2023 SCHOLARSHIP AND RECOGNITION PROGRAM
Congratulations! We thank all of the students, graduates, parents, guardians, and volunteers who participated in our 2023 Annual Youth Recognition. We encourage you to visit our website soon to view our digital programs at every academic level and grouping.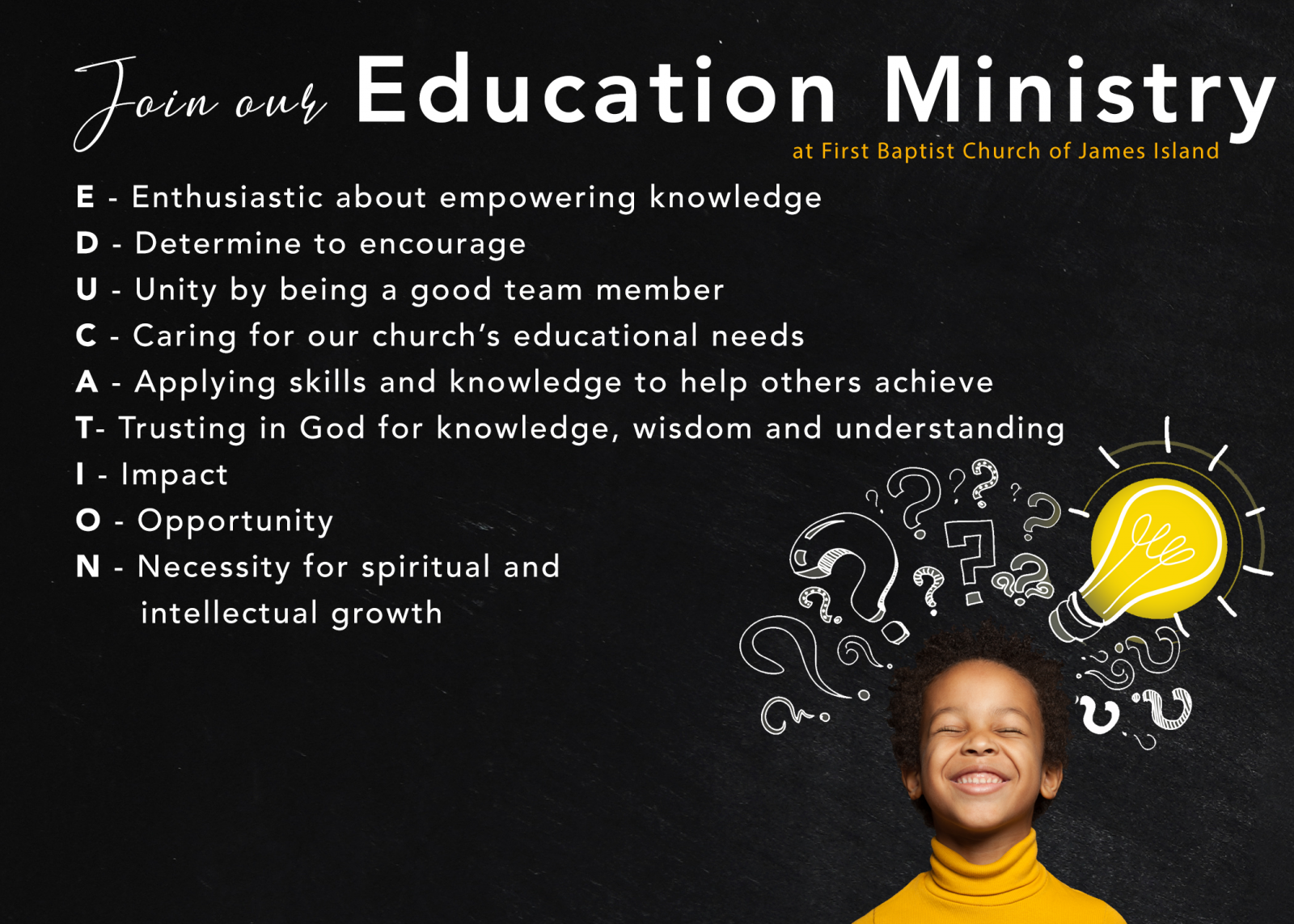 Forms may be submitted online using the buttons above, printed and turned into the church office, or emailed to barb26mcdaniel@gmail.com.